1
« on: December 24, 2018, 11:09:12 am »
Dear affiliates and webmasters of
Fucking-Cash.com
!
On the joyous occasion of New Year, we would like to congratulate all of you who contributed so much to our successful work during the year 2018. It's been a pleasure doing business with you, so thank you for all the trust and efficient cooperation with us!
We are looking forward to a New Year 2019, hopefully it will be filled with plenty of work and opportunities, which all of you are certainly not going to miss out. As always we stay committed to helping you maximize your profits, therefore you can be sure you will get everything you need to attract more and more potential members: exclusive free content, hot FHG's, and lots of other high-quality promo tools. May all your efforts in business gain even more success and recognition, as well as a good profit in the coming year 2019!
Wishing you a joyous Holiday Season and a smashing New Year!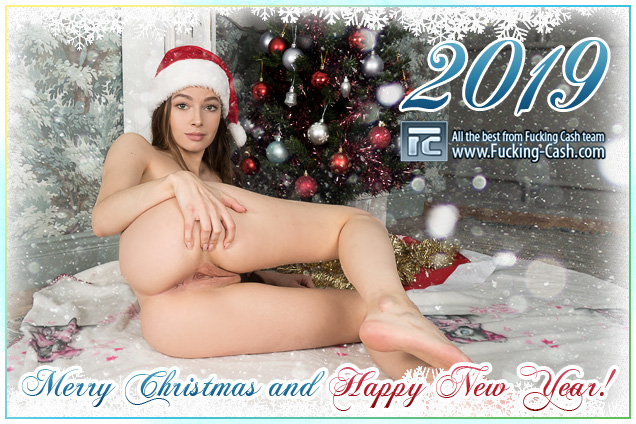 Fucking-Cash.com
Team